Gena Batson (Carrollton,TX)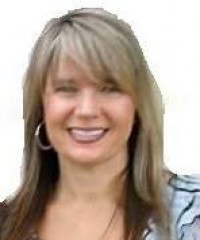 Email
Agent/Producer
Direct: 469-724-7253
I'm a professional licensed insurance agent passionate about keeping you, the consumer, educated and helping you make the most informed decisions about your Healthcare. I specialize in helping Individuals, Families, Small Businesses and Self-Employed.
I work with many of the top insurance carriers as well as private insurance providers so that you have options. Health Care Reform mandates have made an already unpopular healthcare system even more confusing and expensive. My goal is to help people navigate the complexities of healthcare using innovative portfolios of coverage designed for "Simplicity", "Affordability" and "Peace of Mind".
Licensed in multiple states, I can help you find the best plans for your needs and budget when it comes to Health, Critical Illness, Accident, Disability, Dental, Vision and Life Insurance.