Kimberly "KJ" Martin (Flower Mound,TX)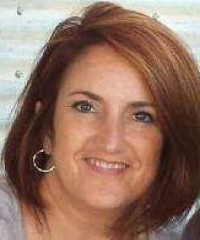 Email
Agent/Producer
Direct: 469-261-4881
As a licensed agent, I am determined to assist those individuals, families or small businesses with their unique insurance needs. Whether your needs include concerns about affordability, existing health concerns or other matters, I am eager to help.
Customizing your best solution is always at the forefront of my recommendations. Regardless of your circumstances, there is a plan for you. My primary goal is to fulfill your insurance needs with the best possible solutions, regardless of possible "uninsurable" or "unaffordable" healthcare issues.
I welcome the opportunity to work on an equitable insurance plan to meet your needs.