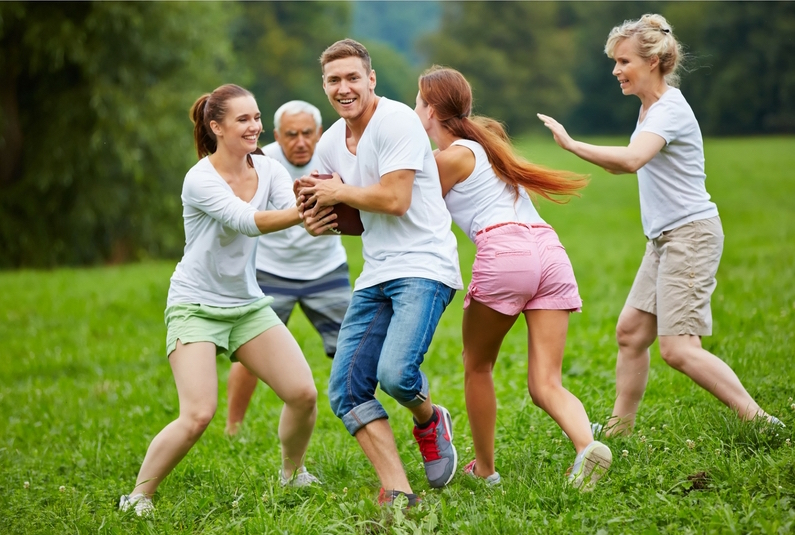 When many of us go to the doctor for pain, sickness, or other ailments we are given pills or other prescription meds to control the symptoms and make the problem go away. While medication is great and useful for many things, sometimes doctors can rush to give prescription drugs without discussing simple lifestyle changes that are often less expensive, easy to do, and often produce better results.
Prescription drugs can also give side effects and can even worsen other conditions that you might have, and one of the most common examples of this is weight loss supplements, which are often prescribed in place of diet and exercise changes, instead of being used with them.
The line between problems you can treat yourself and problems a drug is needed for can be wider than most people would have you believe, and if you are dealing with any of these diseases or symptoms, then see if a lifestyle change will work before you put your wallet and health on the line.
Sicknesses that can Be Treated with Lifestyle Changes:
Several diseases that can be changed through lifestyle methods include:
Dementia: Dementia can be treated with daily social contact, a common schedule that a patient can follow throughout the day, stress-free safe spaces and activities, and medication is only necessary when the patient suffers from mental illness or is a danger to themselves or those around them.
Insomnia: Change

you're

before bed diet to add Kiwi, walnuts, almonds, chamomile tea

and

peanut butter sandwiches, all of which support sleep. Take a relaxing shower, stay off screens before bed, and only take sleep medication when you still feel the same symptoms after a long period of time.
Inflammation: Do slow-moving exercises like Tai Chi or Yoga, go swimming, or try physical therapy to work out the pain in your joints or muscles. Anti-inflammatories can help with short-term flare-ups but should be taken at a low dosage for a short time.
The Common Rule for Medication
These and other diseases are often treated with medication only after symptoms have shown themselves for a long period of time and have not been changed by lifestyle changes. Lifestyle changes alone won't stop a full-blown onset of dementia or long flare-ups in your back and joints, and medication will often be needed to stop the disease once it gets worse.
It's important to make it clear that Lifestyle changes and Medication are not mutually exclusive to one another, and the best effects for your body to be as a healthy as it can be often come from both changes to your lifestyle that are supported by moderate doses of medication from doctors.
If you get enough sleep, eat right, exercise, and do everything you can to live a healthy life everything from depression to diabetes will have less of an effect on you and the healthy habits you start using now will help you be healthier for decades afterward.