About Wilkerson Insurance Agency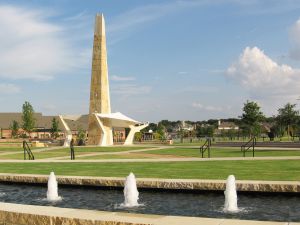 An Independent Health Insurance Agency located in Coppell, Tx.
Our mission is to find the best health insurance coverage for our clients. We work with the top health insurance providers which gives you the confidence of knowing quality, will never be compromised.
Everyone likes options, and throughout my career, I have prided myself on taking the time to make certain you understand exactly how your policy should perform when needed.
We have worked in the health insurance business since 2010. Whether you need a policy for yourself, your family or your business we are ready to help find the policy that works best for your needs and budget.
As our country's health care options evolve, some people worry that they won't have access to private health insurance.
Even though the health insurance world is consistently changing, we are here to provide the service needed to help you navigate along the way. As you are shopping for health insurance right now on the public marketplace or you prefer private options, we are your one stop shop.
At the Wilkerson Insurance Agency, we want you to have an exceptional experience when it comes to choosing your health care plan.
"Protecting Families"…that's all we do!
Call LeRoy Wilkerson at (214) 501-9613 or contact us through one of our Insurance Quote forms, and we'll be happy to answer any of your health insurance questions.