Health Insurance Agent Coppell, TX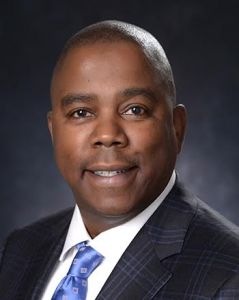 When shopping for Health Insurance in Coppell, Texas the Wilkerson Insurance Agency works for you and not the big providers. We are committed to finding you the health coverage you need at the price you deserve.
When it comes to the health insurance marketplace, choosing the right policy for you and your family is what we do best. We are here to preserve your peace of mind and keep the process as hassle-free as possible.
---
Our Health Insurance Coverages for Coppell & North Texas Include
Personal Health Insurance
We offer all types of Personal Insurance Services to our clients in Texas, Including Individual Health Insurance, Individual Life Insurance, Individual Dental Plans, Individual Vision Insurance, and Individual Critical Illness.
Small Business Health Insurance
Whether you've got two or fifty, your employees are one of your greatest investments. Learn about the insurance options for your small business or organization, by talking to an expert today. Consider a benefit or wellness program, as these are often at no cost to the employer or employees & can be a solid investment for the future of your business.
Lower the Cost of Your Insurance Today, Call (214) 501.9613 or Start Your Health Insurance Quote Right Now.
If you've ever wondered about getting a better deal on Health Insurance coverage? If so call us, and let the Wilkerson Insurance Agency find an affordable healthcare plan that's right for you.
By providing professional insight, guidance, and superior customer service, it is our goal to create lasting relationships with our clients. Contact the Wilkerson Insurance Agency and let us help you cut your insurance cost! Just give us a quick call today at 214.501.9613
Physical Address: