Health Insurance in Dallas, TX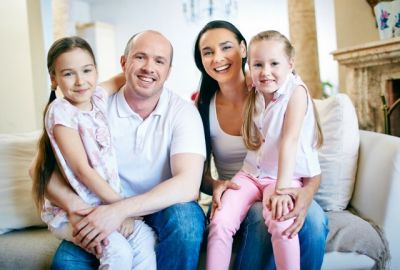 Protect Yourself with Individual, Family Health, or Group Health Insurance
As an individual, you're more than likely responsible not only for yourself but also for the well being of your family.
At Wilkerson Insurance Agency, we are here to help you find the right health insurance in Dallas for you and your family!
---
Affordable Health Insurance in Dallas and Beyond
To find you the best health insurance plan possible, we use only the highest rated Health Insurance Companies that not only offer the most competitive quotes but also offer a high standard of customer care.
The types of Individual and Family Health Insurance plans our Dallas agency provides include:
FFS (Fee-for-Service)

HMO (Health Maintenance Organization)

PPO (Preferred Provider Organization)

POS (Point-of-Service)

HSA (Health Savings Account)
Our number one priority is to protect your family from any unforeseen event that may be a burden to you in the future. At Wilkerson Insurance Agency, we strive to build long-term relationships with each one of our clients.
Group & Family Health Insurance Plans in Dallas, TX
If you're a Small Business owner in Texas and need a group medical plan, the Wilkerson Insurance agency can find you a cost-effective solution. Start your group health insurance quote now.
Have Questions? Call 214.501.9613
---
Additional Resources: