Health Insurance Coppell, TX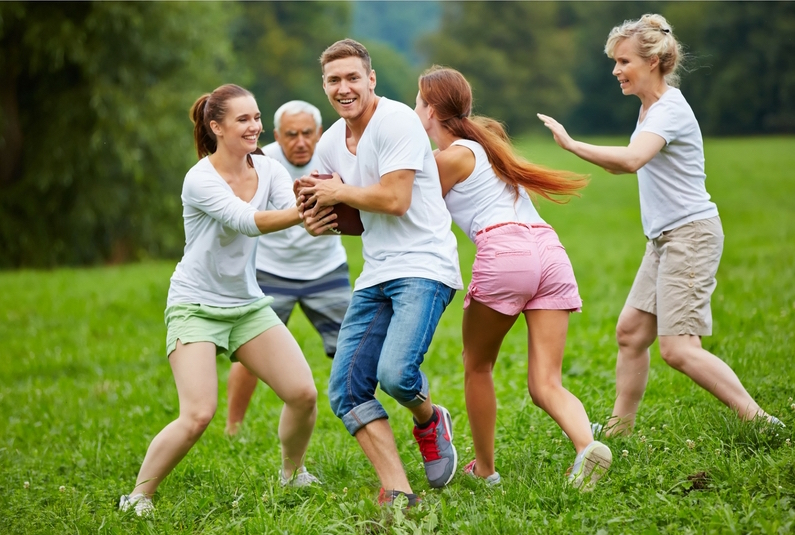 At the Wilkerson Insurance Agency, we can help you find the right coverage at the most competitive price for your Health Insurance in Coppell, TX.
Whether you are between jobs, self-employed, or work for a company that doesn't offer a plan that meets you or your family's needs, individual health insurance enables you to make sure you and your loved ones are covered for those unforeseen medical expenses.
Call the Wilkerson Insurance Agency, at (214) 510.9613 or Start your Health Insurance Quote Right Now.
---
Individual Health Insurance Coppell, TX
There are a number of affordable health plans available. At the Wilkerson Insurance Agency, we will help you understand the coverage and cost differences between high-deductible plans and copayment plans. We can walk you through each individual option available to you & your family, including:
· Indemnity (Fee-for-Service, or FFS) Plans: These medical plans offer the greatest flexibility in choosing your doctors. The limitation with Indemnity plans exists in the amount of the reimbursement that an insured party can receive to cover medical expenses. The medical expense reimbursement amount can range from a per day cost and set percentage to the actual costs of the medical expenses.
· Preferred Provider Organizations (PPOs): These plans contract with a network of hospitals and doctors who provide services at a negotiated rate. This means you have access to any PPO provider in the network, whether a primary care physician or specialist. PPO members can go to doctors or hospitals that are not in the network but will have to pay a higher cost for doing so. This is a great plan if you are looking for insurance that is both affordable and flexible.
· Health Maintenance Organizations (HMOs): With these managed care plans, you will have a primary care physician (PCP) who is responsible for managing all of your health care. If you need to see a specialist or someone else in the network, you need a referral from your PCP. Treatment received outside the network is generally not covered or is covered at a significantly reduced level.
· Point of Service (POS) Plans: These medical plans are a combination of the PPO and HMO models. Like an HMO, there is a PCP providing referrals to in-network doctors. Like a PPO, you can see providers outside the network and pay more of the cost.

Contact the Wilkerson Insurance Agency today, at (214) 501-9613 to get expert advice about which insurance option is best for you or your family members.