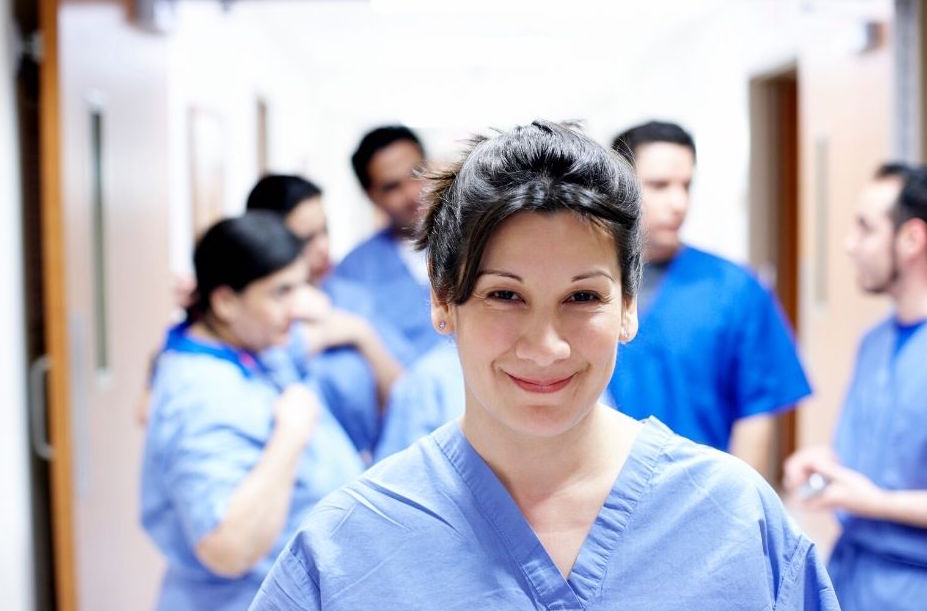 Second opinions are often taken in various situations, especially when it comes to health. However, despite their popularity, many patients do not take them when they should. According to this page, the benefits of getting second opinions are clear, and yet almost 70% of patients do not ask for them when they feel that they need one.
Sometimes it's because the patients are afraid of being seen as demanding or otherwise belittling the doctors and other times it's because they simply don't know if the situation calls for one. Patients can even feel rushed into doing a procedure or a surgery if they have a life-threatening illness such as cancer.
A second opinion is never a bad option to take, whether that opinion is confirming a diagnosis, using a new experimental or untested drug, or simply confirming the next step in a procedure.
When to get a Second Opinion:
Several types of situations demand second opinions, and these include:
Serious sicknesses and life-threatening diseases or surgery.

When treatment requires an experimental procedure or drug.

If you as a patient have any concerns or misgivings about your treatment.
Most doctors should endorse getting a second option and might even have a few recommendations for getting their patients connected to a certified doctor or hospital that will provide the opinion you need. The most important thing is that the doctor will get medical records and any other information to the second doctor to give them all the important information.
The second opinion doctor should be in a different city or institution than the first, in order to prevent patients just going in circles and getting the same opinion from three different doctors that are all in the same institution.
How to ask for a Second Opinion.
Asking for a second opinion can be a little unnerving, but know that if a doctor is upset or offended by a patient needing a second opinion, then they are probably not good doctors. Be sure to address any concerns with both the first and second opinion doctors.
By assuring the doctor that you want to make sure that all the options for the treatment are covered and that you have all the answers from the various specialists in the field, a second option and recommendation can give you peace of mind in both diagnoses.
Finally, once a second opinion is available for you, be sure to contact your insurance company to ensure that the option is covered and sometimes the insurance plan can even help point you in the direction of some people who can help.
Conclusion
This can be done either through teledoctors or travel to a secondary location, and then once the second option is received, you can take both opinions and make the best decision for your health going forward. Especially, when it comes to a life-changing disease, surgery, or procedure the more information at your disposal can give peace of mind and confidence that the next step is the correct one.